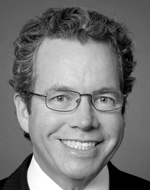 Gary L. Neilson
Gary L. Neilson is a senior partner with Strategy& based in Chicago. He focuses on operating models and organizational transformation.
All articles by Gary L. Neilson



s+b Videos & Interactive Media
by Art Kleiner and Nancy Nichols

The entire history of management ideas can be seen as a series of answers to a few pragmatic queries.