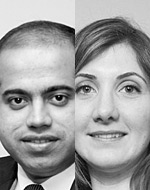 October 22, 2013
As the Affordable Care Act takes effect, health insurance companies will have to design and implement new healthcare models to keep up with the new consumer population.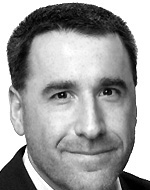 October 10, 2013
Looking to get up to speed on the far-reaching changes in the U.S. healthcare landscape? These resources will help.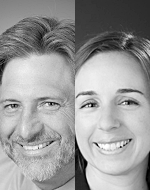 August 5, 2013
Recent deals suggest that geographic concentration is trumping the benefits of pure size.