How businesses can deliver on trust in the digital age
The first step to rebuilding trust is to be aware that change and complexity are constant and that everyone — customers, regulators, employees, and the general public — are potential stakeholders.
Recommended stories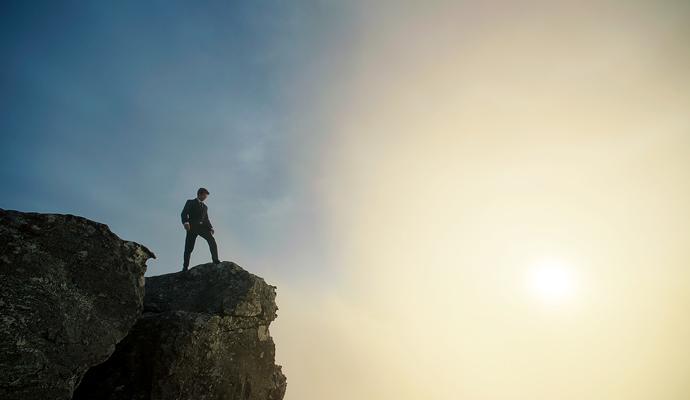 The pace of change can paralyze some executives. It's time to develop a more dynamic relationship with risk-taking and failure.