Six Questions to Increase Employee Engagement
Leadership author and executive coach Marshall Goldsmith — who is always skeptical of catchphrases like employee engagement — talks about the qualities necessary to galvanize individuals' commitment at work.
Recommended stories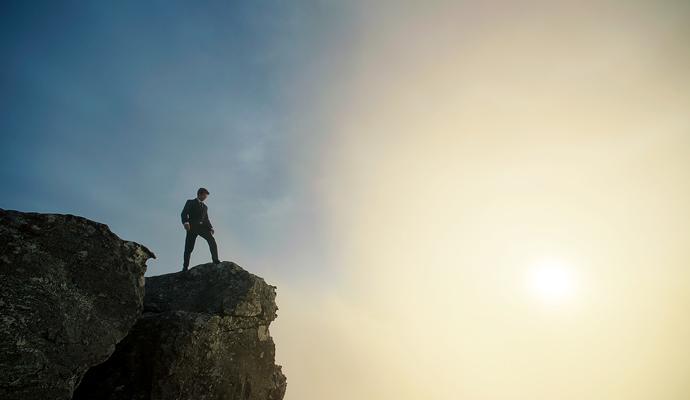 The pace of change can paralyze some executives. It's time to develop a more dynamic relationship with risk-taking and failure.