All articles by Adrian Wooldridge
The Art and Practice of Japanese Management
January 1, 1997
Japan's extraordinary postwar industrial success was defined by lean production, consensus and continuous improvement. But lately it has been the country's perceived weak points, such as lifetime employment and over-regulation, that have come to the forefront of the debate on Japanese management. But new ideas are emerging with the younger, more flexible generation of Japanese managers, which means there will still be plenty for the outside world to learn from Japan. Adapted from "The Witch Doctors" (Times Books, 1996).
by John Micklethwait and Adrian Wooldridge
PwC insights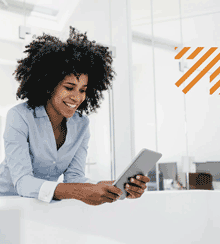 Upskilling for the digital world has become a priority for society, organizations, and governments.