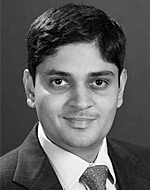 Akshat Dubey is a leader in the Cleveland office of Strategy&, PwC's strategy consulting practice. He specializes in mergers and restructuring in the consumer, retail, and industrial sectors.
All articles by Akshat Dubey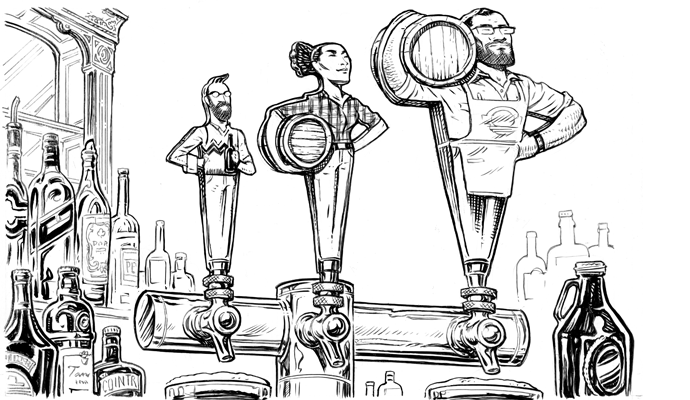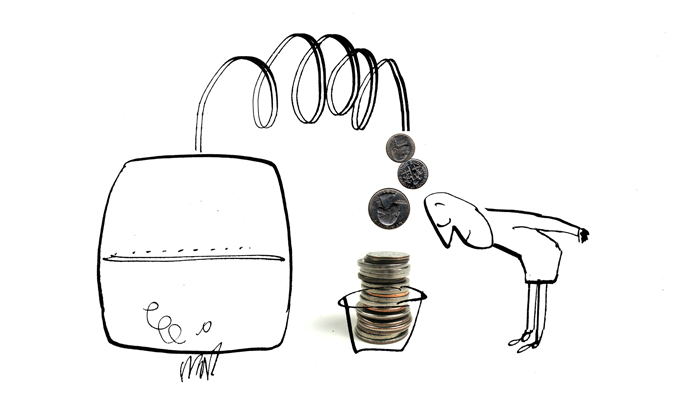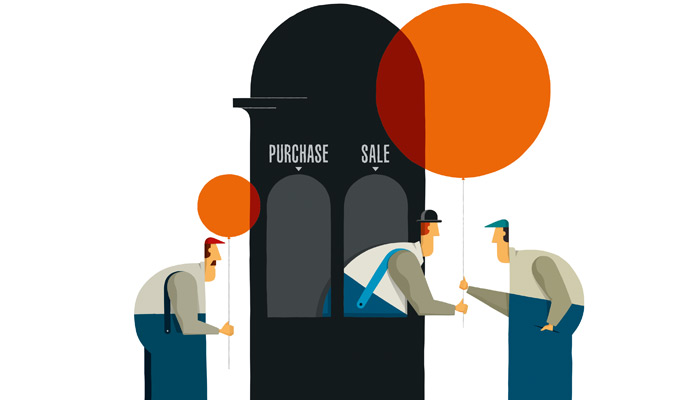 PwC insights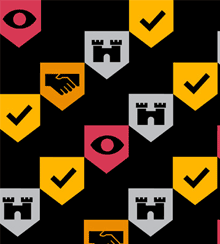 Is your approach to compliance constraining capital, culture and customer experience, or is it contributing to trust and competitive advantage?