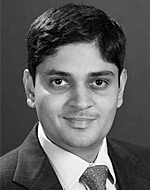 Akshat Dubey is a leader in the Cleveland office of Strategy&, PwC's strategy consulting practice. He specializes in mergers and restructuring in the consumer, retail, and industrial sectors.
All articles by Akshat Dubey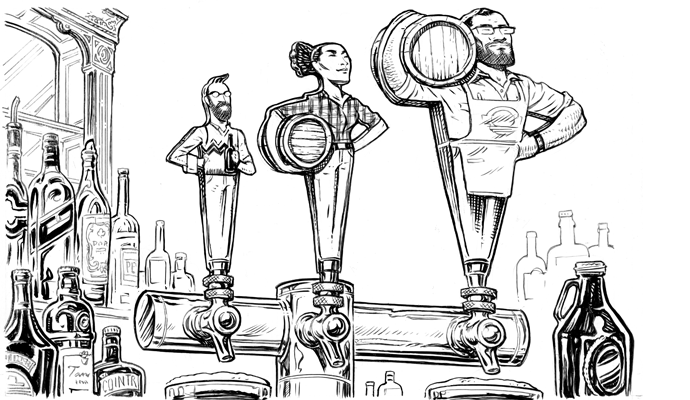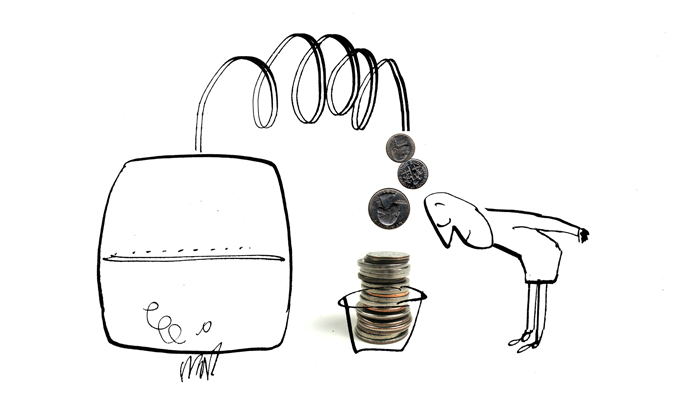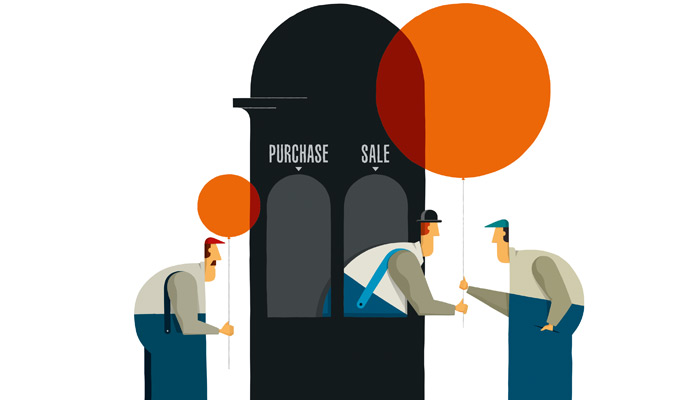 More PwC insights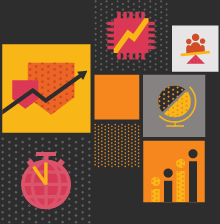 Bold insights for bold leaders. A new series that addresses the most urgent forces facing business leaders in 2021 — and beyond. Explore the series.