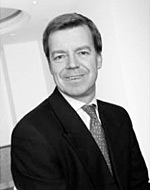 Alastair Rimmer is a partner and leads PwC's Deal Strategy practice globally and in the U.S. He works with multinational corporations, private equity firms, and other financial institutions on growth strategy and M&A. He is based in New York.
All articles by Alastair Rimmer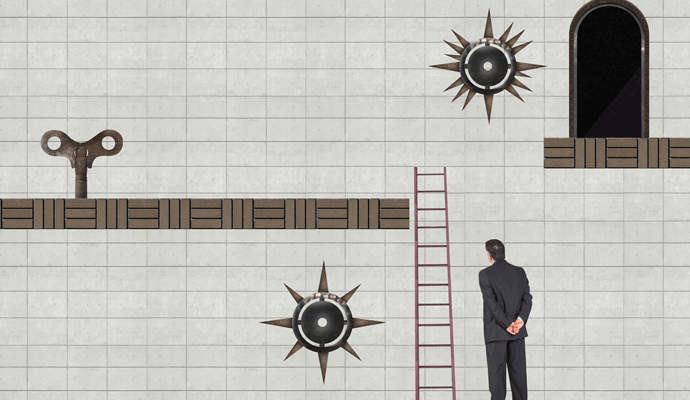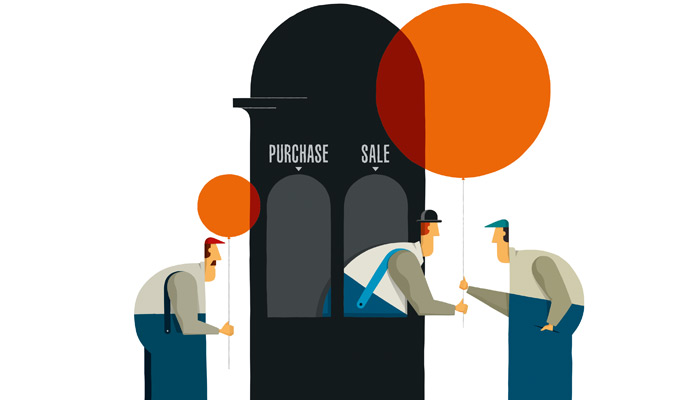 PwC insights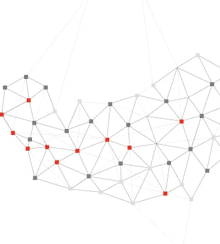 Use this tool to stay abreast of the novel coronavirus tax changes that may impact your business.