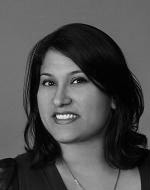 Amika Porwal is an associate with Strategy& based in Chicago. She specializes in developing corporate and business unit strategies for providers and payors, and currently manages the firm's bundles service offering.
All articles by Amika Porwal
PwC insights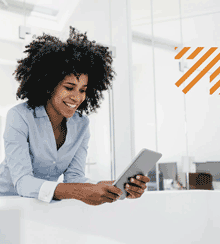 Upskilling for the digital world has become a priority for society, organizations, and governments.