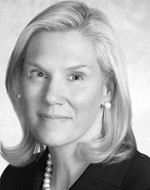 Amity Millhiser
is vice chair of PwC and chief clients officer of PwC US. She is based in Silicon Valley.
All articles by Amity Millhiser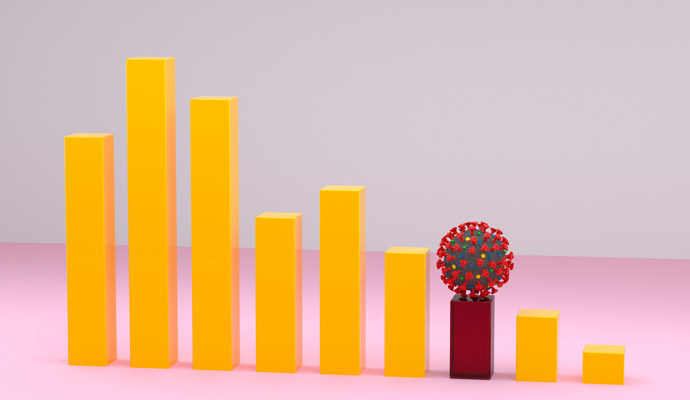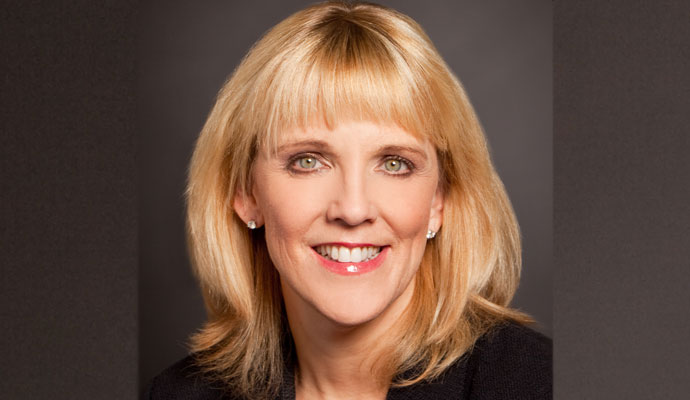 More PwC insights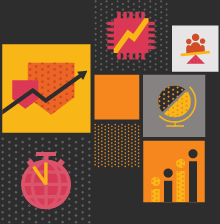 Bold insights for bold leaders. A new series that addresses the most urgent forces facing business leaders in 2021 — and beyond. Explore the series.