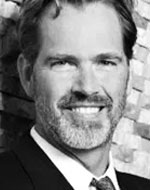 Andrew Hargadon holds the Soderquist Chair in Entrepreneurship at the Graduate School of Management at the University of California—Davis and is author of How Breakthroughs Happen(Harvard Business School Press, 2003).
All articles by Andrew Hargadon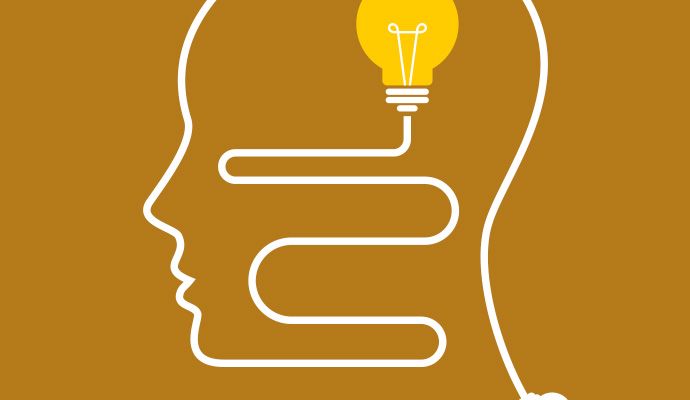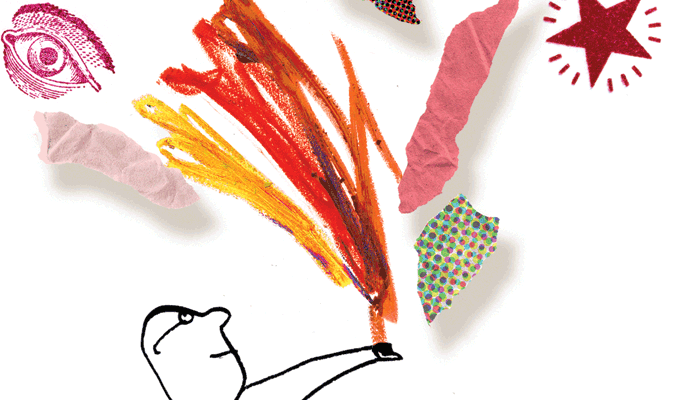 More PwC insights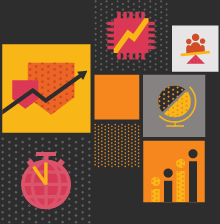 Bold insights for bold leaders. A new series that addresses the most urgent forces facing business leaders in 2021 — and beyond. Explore the series.