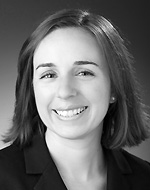 Anne Wong is a principal with Strategy& based in Chicago. She works with health systems across M&A, care delivery redesign, and adoption of new financing models.
All articles by Anne Wong
PwC insights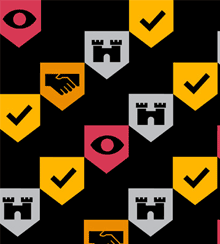 Is your approach to compliance constraining capital, culture and customer experience, or is it contributing to trust and competitive advantage?