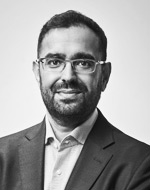 Azeem Azhar is an entrepreneur, analyst, strategist, and investor. He produces The Exponential View, a popular newsletter that covers technology, business models, the political economy, and society, and he is a contract consultant to PwC.
All articles by Azeem Azhar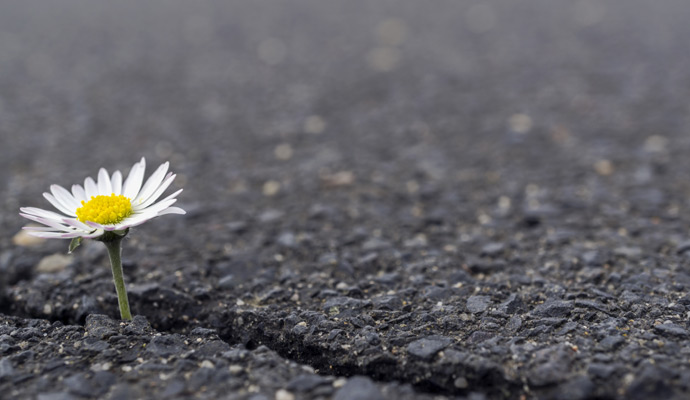 PwC insights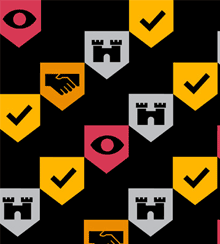 Is your approach to compliance constraining capital, culture and customer experience, or is it contributing to trust and competitive advantage?