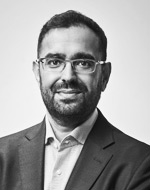 Azeem Azhar is an entrepreneur, analyst, strategist, and investor. He produces The Exponential View, a popular newsletter that covers technology, business models, the political economy, and society, and he is a contract consultant to PwC.
All articles by Azeem Azhar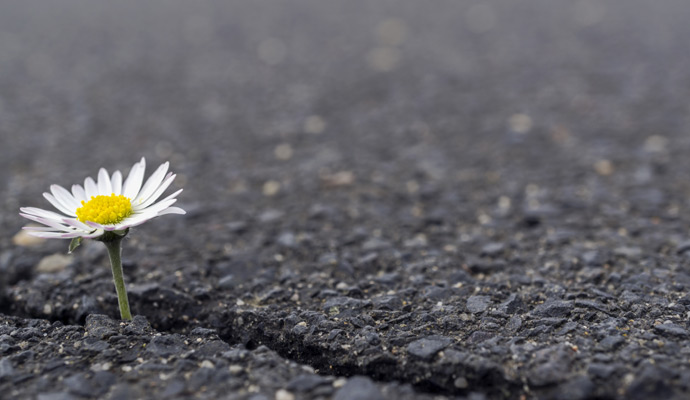 News from s+b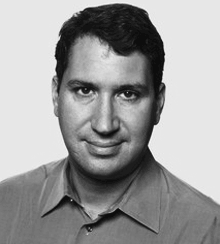 We are pleased to announce that Daniel Gross, who joined the magazine in 2014 as executive editor, has been named editor-in-chief.