All articles by Benjamin Gomes-Casseres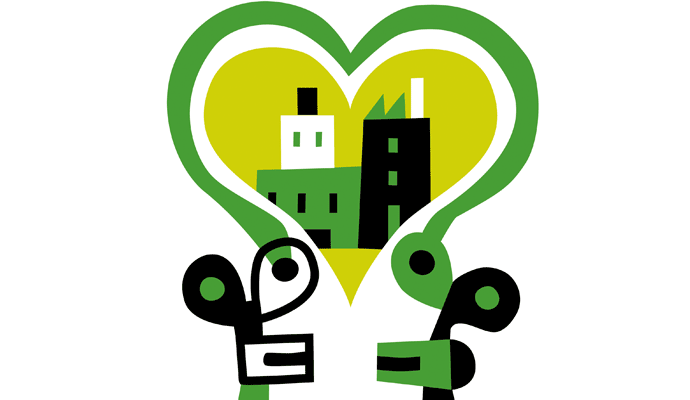 Competing in Constellations: The Case of Fuji Xerox
January 1, 1997
The relationship between Xerox and Fuji Xerox, its joint venture in Japan, is the centerpiece of this commentary on how alliances among companies are forging new units of economic power known as "constellations." Internal rivalry can put constellations at a disadvantage against single-company rivals, and the ability to manage the balance of competition and cooperation is critical to success.
by Benjamin Gomes-Casseres
Videos, Galleries, & More

PwC insights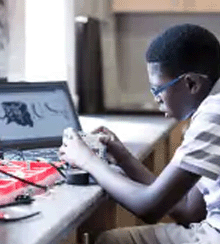 Four stepping stones enable youth to cross the digital divide and gain the necessary skills to thrive.