All articles by Benjamin Gomes-Casseres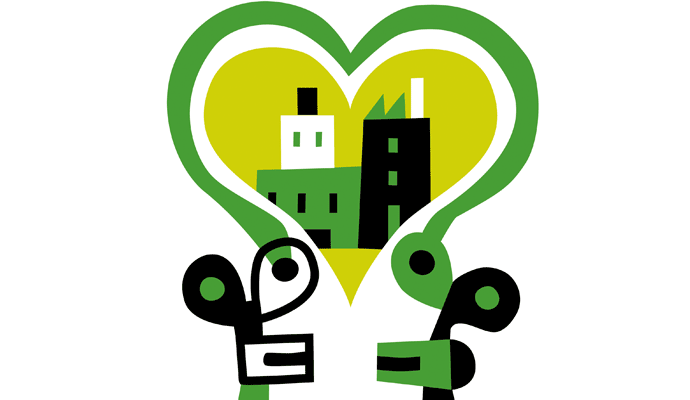 Competing in Constellations: The Case of Fuji Xerox
January 1, 1997
The relationship between Xerox and Fuji Xerox, its joint venture in Japan, is the centerpiece of this commentary on how alliances among companies are forging new units of economic power known as "constellations." Internal rivalry can put constellations at a disadvantage against single-company rivals, and the ability to manage the balance of competition and cooperation is critical to success.
by Benjamin Gomes-Casseres
Recommended by Strategy&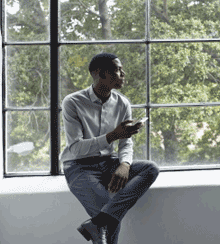 Take this short survey to shed light on the leadership characteristics that will propel your organization to success.

Articles published in strategy+business do not necessarily represent the views of the member firms of the PwC network. Reviews and mentions of publications, products, or services do not constitute endorsement or recommendation for purchase.
strategy+business is published by certain member firms of the PwC network.
© PwC. All rights reserved. PwC refers to the PwC network and/or one or more of its member firms, each of which is a separate legal entity. Please see www.pwc.com/structure for further details. Mentions of Strategy& refer to the global team of practical strategists that is integrated within the PwC network of firms. For more about Strategy&, see www.strategyand.pwc.com. No reproduction is permitted in whole or part without written permission of PwC. "strategy+business" is a trademark of PwC.