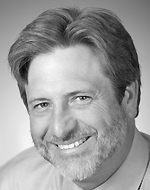 Brett Spencer, M.D., is a partner with Strategy& based in Chicago. He is a leader in the firm's provider practice with expertise in development of effective merger, acquisition, and affiliation options for growth.
All articles by Brett Spencer
PwC insights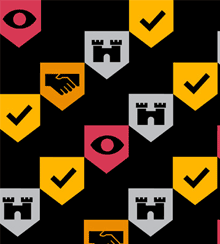 Is your approach to compliance constraining capital, culture and customer experience, or is it contributing to trust and competitive advantage?