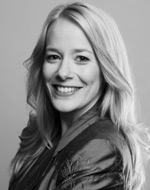 Carolin Oelschlegel is a director of the Katzenbach Center for Strategy&. She co-leads the global operations of the center and advises clients around the world on culture and leadership topics. Based in San Francisco, she is a director with PwC US.
All articles by Carolin Oelschlegel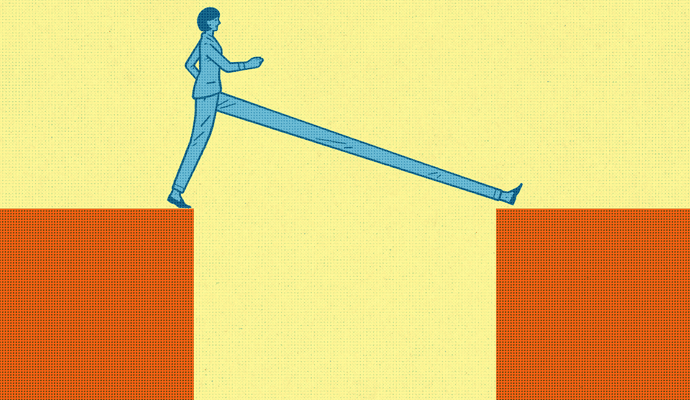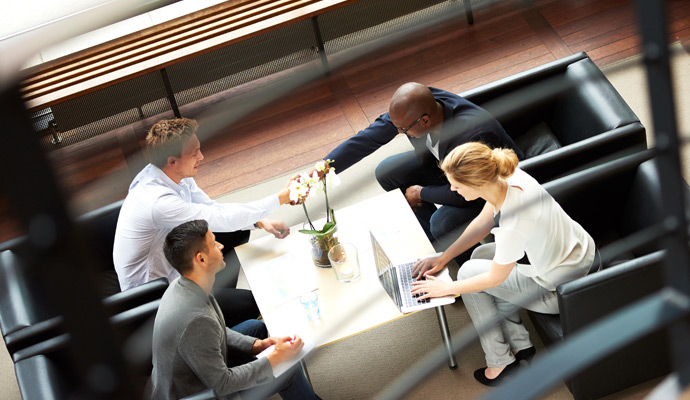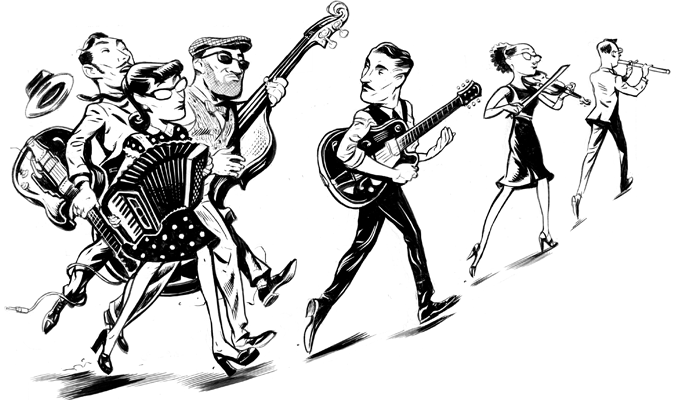 PwC insights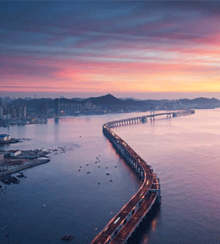 Now is the time to shift focus from crisis mobilization and stabilization to a new set of more enduring, strategic goals.