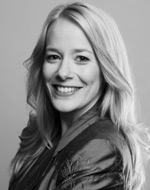 Carolin Oelschlegel is a director of the Katzenbach Center for Strategy&. She co-leads the global operations of the center and advises clients around the world on culture and leadership topics. Based in San Francisco, she is a director with PwC US.
All articles by Carolin Oelschlegel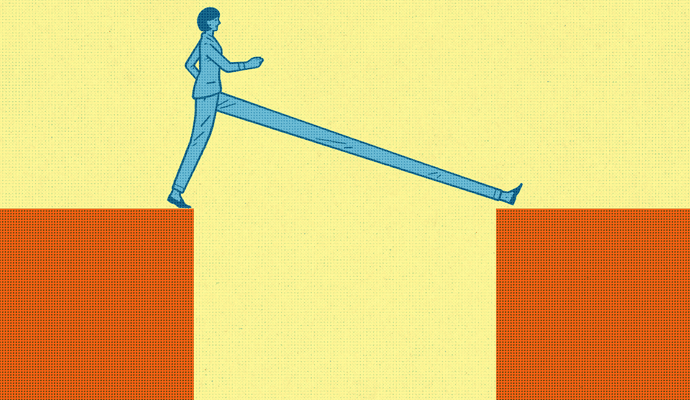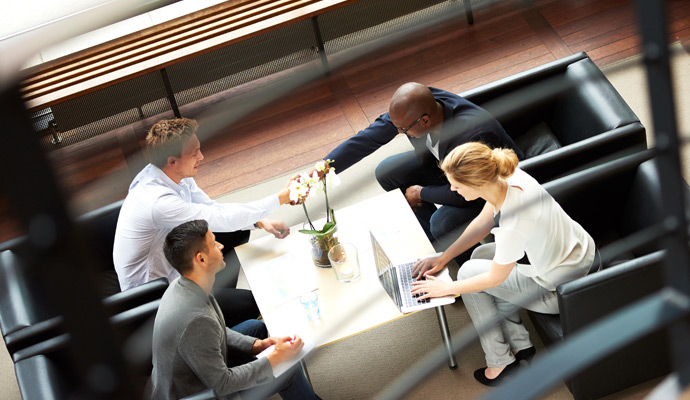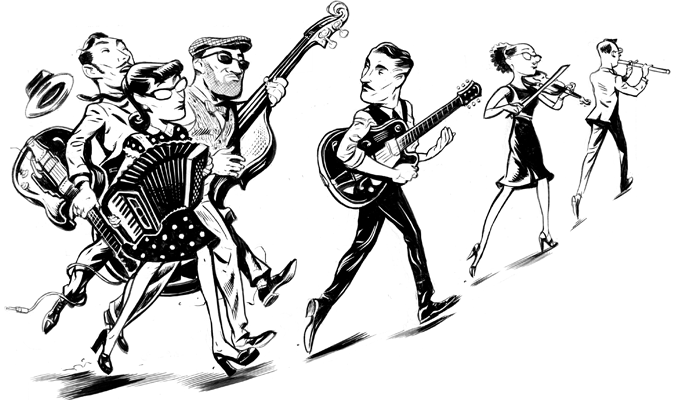 More PwC insights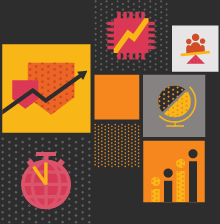 Bold insights for bold leaders. A new series that addresses the most urgent forces facing business leaders in 2021 — and beyond. Explore the series.