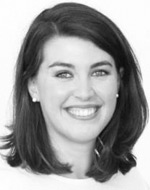 Caroline Smit is a senior manager at the Katzenbach Center. Based in Cape Town, South Africa, she specializes in helping organizations transform behavior and culture.
All articles by Caroline Smit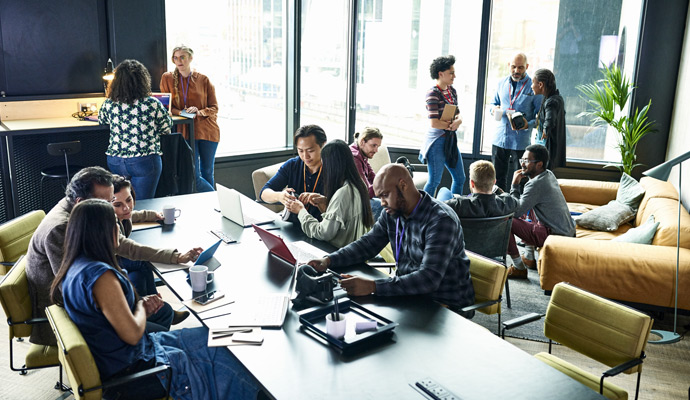 PwC insights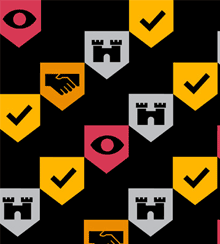 Is your approach to compliance constraining capital, culture and customer experience, or is it contributing to trust and competitive advantage?