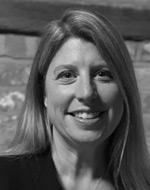 Ceri-Ann Droog is a thought leader in global strategy and leadership development. Based in London, she is a director with PwC UK.
All articles by Ceri-Ann Droog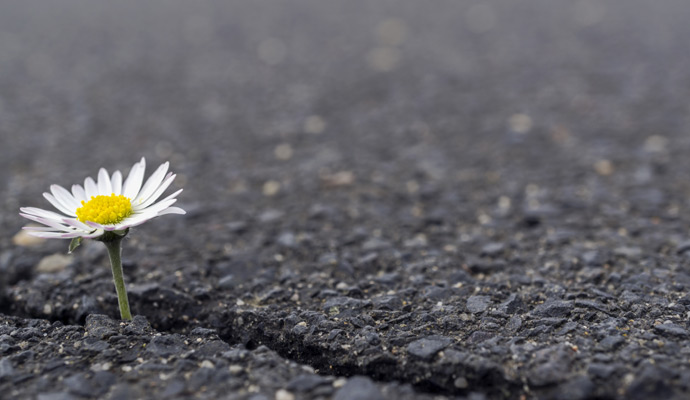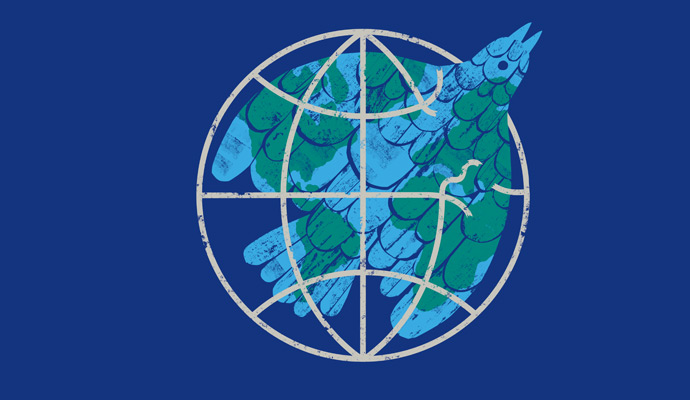 Videos, Galleries, & More

PwC insights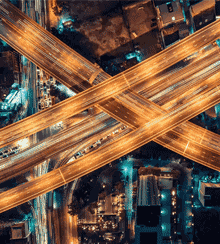 An integrated approach to city resilience and how urban leaders can better prepare for natural and human catastrophes.