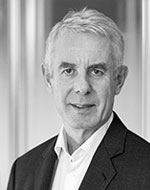 Colin Price is an executive vice president and managing partner of the leadership consulting practice at Heidrick & Struggles.
All articles by Colin Price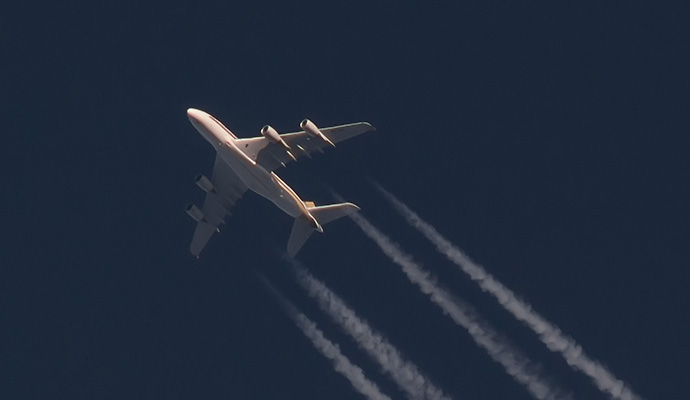 The Acceleration Factor
August 15, 2016
With a few changes, any company can increase the speed and effectiveness of its teams.
More PwC insights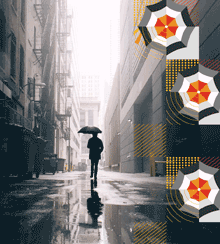 2,814 business leaders shared the impact of the COVID-19 pandemic on their organizations.