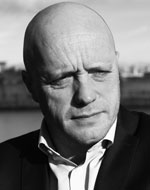 David Armstrong is a partner with PwC UK. He is on PwC UK's Government Consulting leadership team and is an advisor to executives at public-sector clients for Strategy&, PwC's global consulting business.
All articles by David Armstrong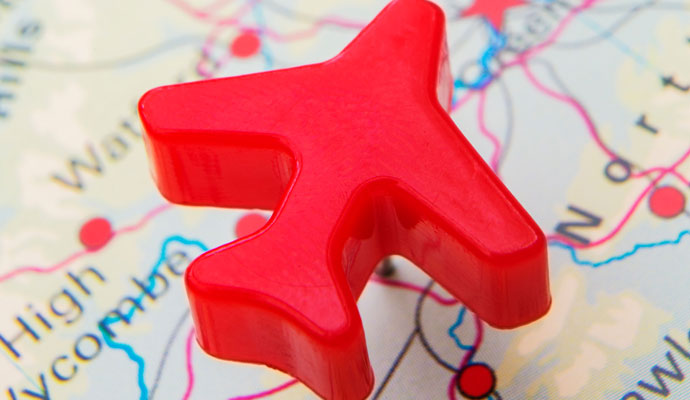 News from s+b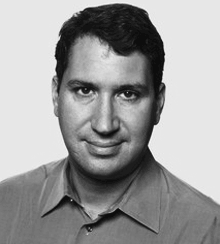 We are pleased to announce that Daniel Gross, who joined the magazine in 2014 as executive editor, has been named editor-in-chief.