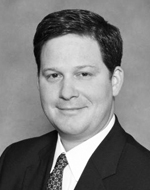 David Burg is a principal in the PwC US advisory practice. He is PwC's global and U.S. cybersecurity leader.
All articles by David Burg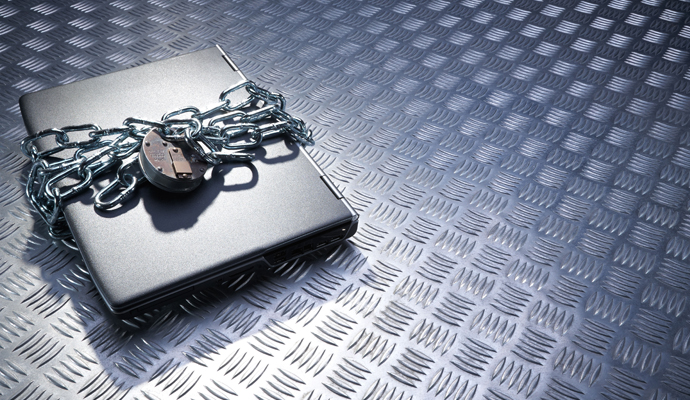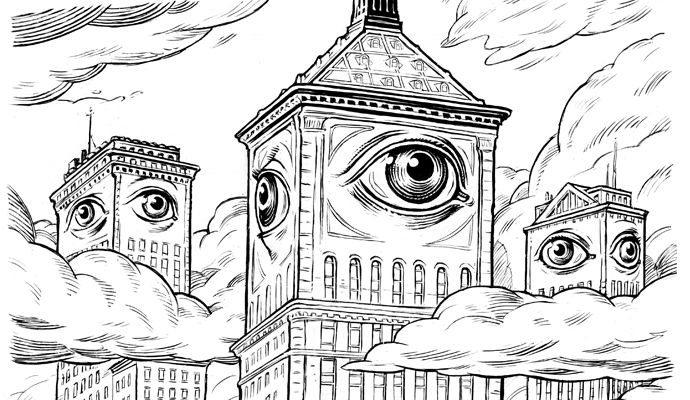 More PwC insights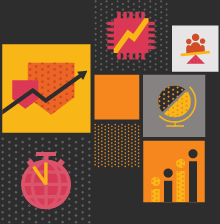 Bold insights for bold leaders. A new series that addresses the most urgent forces facing business leaders in 2021 — and beyond. Explore the series.