All articles by Deven Sharma
New-Wave Restructuring
October 1, 1998
In the 1980's the goal of restructuring was to cut costs and create greater efficiencies. While companies benefited, the shareholder was often left out. Now the goal is to create value for stockholders. Here is how it can be done.
by Gary L. Neilson and Deven Sharma
PwC insights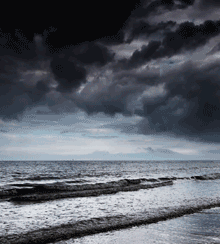 1,581 CEOs from 83 territories share their views on growth, technology regulation, upskilling, and climate change.