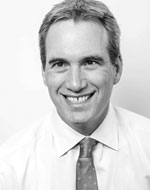 Dov Seidman is the chief executive of LRN, a company dedicated to principled performance. He is also the author of HOW: Why HOW We Do Anything Means Everything (Wiley, 2011).
All articles by Dov Seidman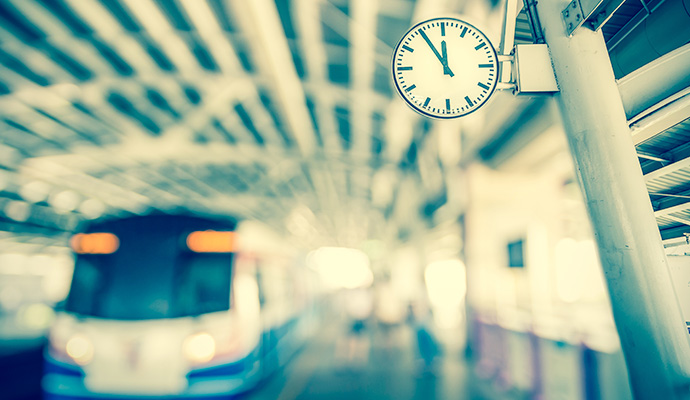 Starting with a Pause
October 17, 2016
To repair your company's reputation, reflect on what it means to build trust.