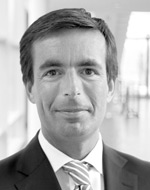 Felix Kuhnert serves as PwC's global automotive industry leader. He draws on his extensive automotive experience to manage the firm's response to the disruptive forces reshaping the automotive industry. Felix also serves as head of the automotive industry sector in Germany and Europe. Based in Munich, he is a partner with PwC Germany.
All articles by Felix Kuhnert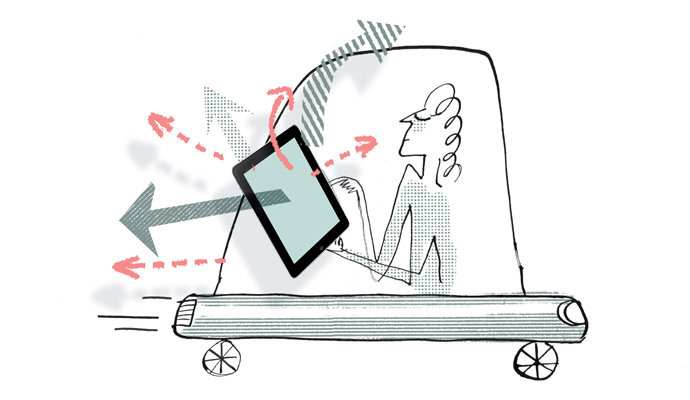 PwC insights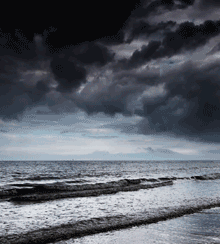 1,581 CEOs from 83 territories share their views on growth, technology regulation, upskilling, and climate change.