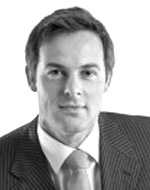 Freek Vermeulen is an Associate Professor of Strategy and Entrepreneurship at the London Business School. He relies on academic research to gain insight into how organizations really work.
All articles by Freek Vermeulen
PwC insights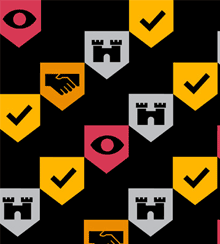 Is your approach to compliance constraining capital, culture and customer experience, or is it contributing to trust and competitive advantage?