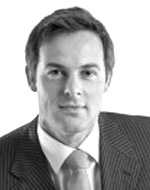 Freek Vermeulen is an Associate Professor of Strategy and Entrepreneurship at the London Business School. He relies on academic research to gain insight into how organizations really work.
All articles by Freek Vermeulen
More PwC insights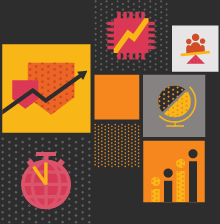 Bold insights for bold leaders. A new series that addresses the most urgent forces facing business leaders in 2021 — and beyond. Explore the series.