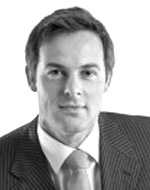 Freek Vermeulen is an Associate Professor of Strategy and Entrepreneurship at the London Business School. He relies on academic research to gain insight into how organizations really work.
All articles by Freek Vermeulen
More PwC insights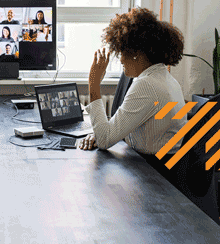 In one of the largest global surveys of workers, people revealed a mostly optimistic story, but one with some concerning undercurrents.