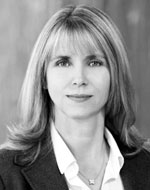 Gale Geddes is the director of digital strategy in the digital services practice at PwC Canada. Her focus is on Web, e-commerce, mobile, app, and wearable solutions.
All articles by Gale Geddes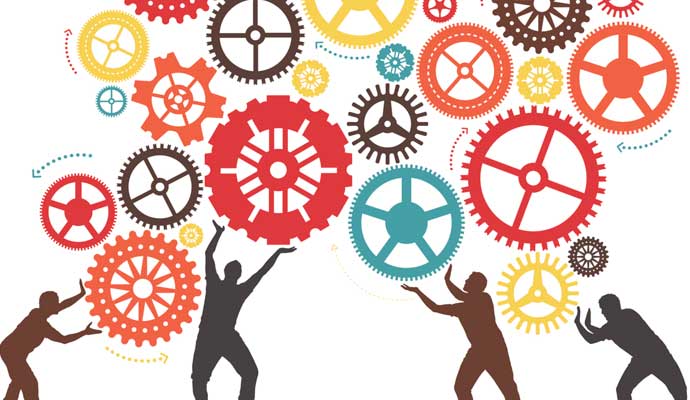 What's Your Digital ROI?
January 23, 2017
Companies need a clear and complete view of how their digital transformations are progressing.