All articles by Georgia Flight
Recent Research
November 25, 2008
On sleep-deprived teams, postmerger executives, an unreformed industry, and unanticipated turnover.
Recent Research
August 26, 2008
On the appeal of logos, the impact of downsizing, the contagiousness of crisis, and the value of IT.
by Georgia Flight
PwC insights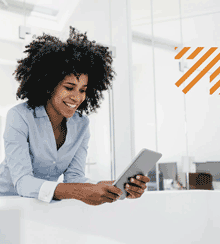 Upskilling for the digital world has become a priority for society, organizations, and governments.