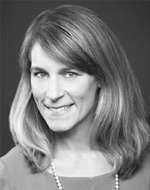 Gretchen Anderson is a director at the Katzenbach Center, PwC's global institute on organizational culture and leadership. Based in New York, she is coauthor, with Jon Katzenbach, of The Critical Few.
All articles by Gretchen Anderson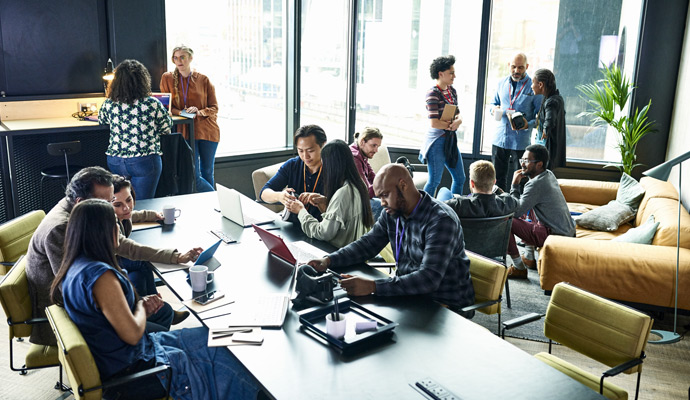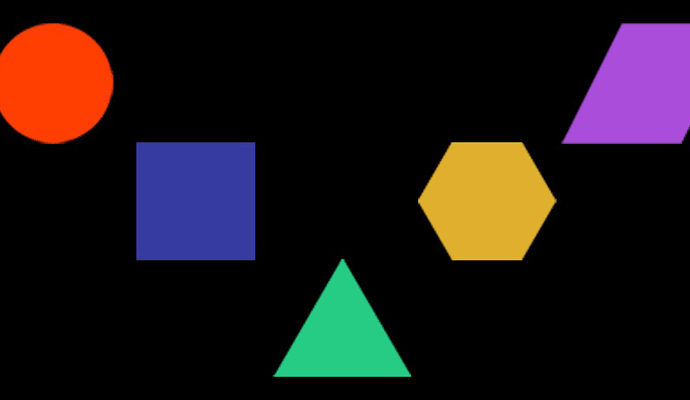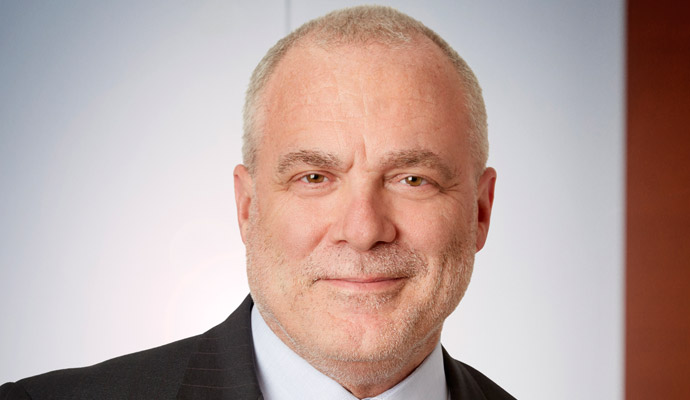 PwC insights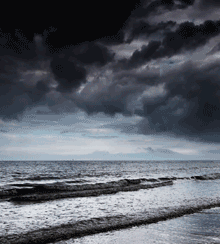 1,581 CEOs from 83 territories share their views on growth, technology regulation, upskilling, and climate change.