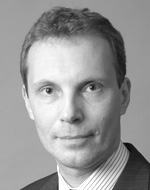 Henrich Greve is a professor of entrepreneurship at INSEAD. His research and teaching focus is on when and how organizations change, and how organizations affect the world.
All articles by Henrich Greve
Videos, Galleries, & More

PwC insights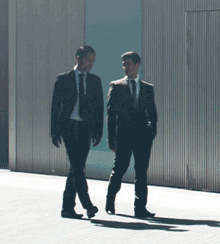 This podcast series focuses on the challenges and opportunities facing business leaders in today's environment of global uncertainty.