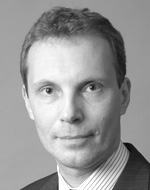 Henrich Greve is a professor of entrepreneurship at INSEAD. His research and teaching focus is on when and how organizations change, and how organizations affect the world.
All articles by Henrich Greve
PwC insights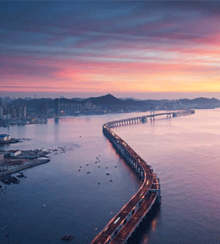 Now is the time to shift focus from crisis mobilization and stabilization to a new set of more enduring, strategic goals.