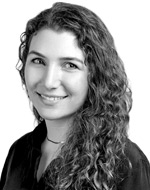 Ilana Golbin advises clients on the use of AI and other emerging technologies, and is a specialist in responsible AI practices. Based in Los Angeles, she is a director with PwC US.
All articles by Ilana Golbin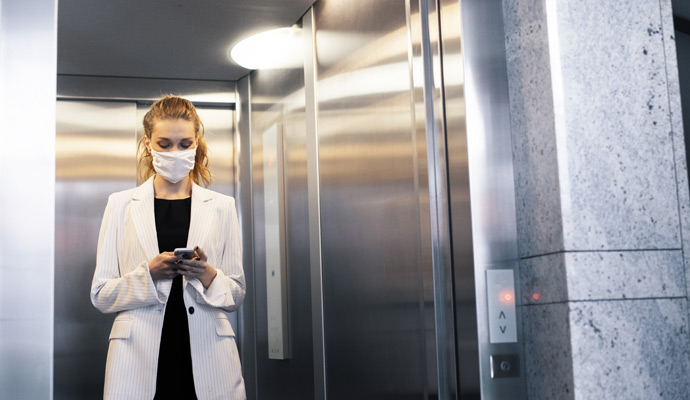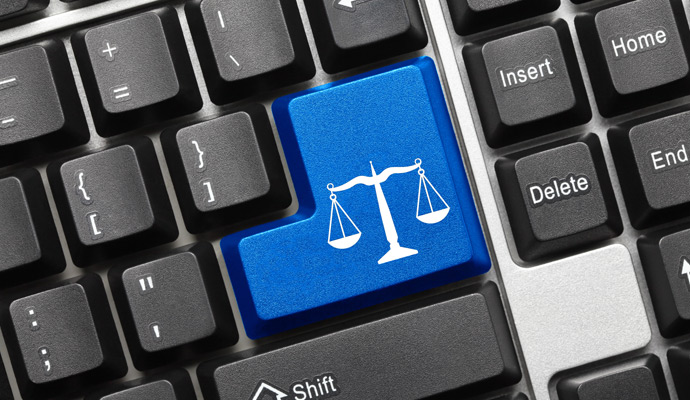 More PwC insights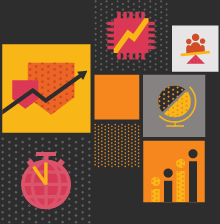 Bold insights for bold leaders. A new series that addresses the most urgent forces facing business leaders in 2021 — and beyond. Explore the series.