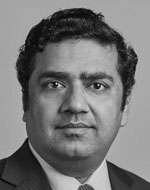 Jagoron Mukherjee advises companies in the power and utilities industry at Strategy&, PwC's strategy consulting business. Based in Washington, D.C., he is a director with PwC US.
All articles by Jagoron Mukherjee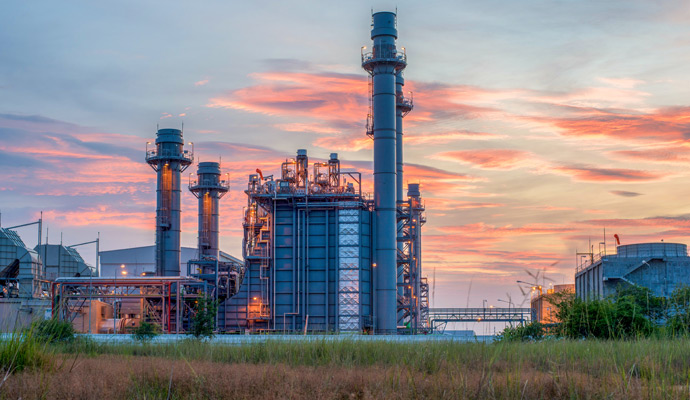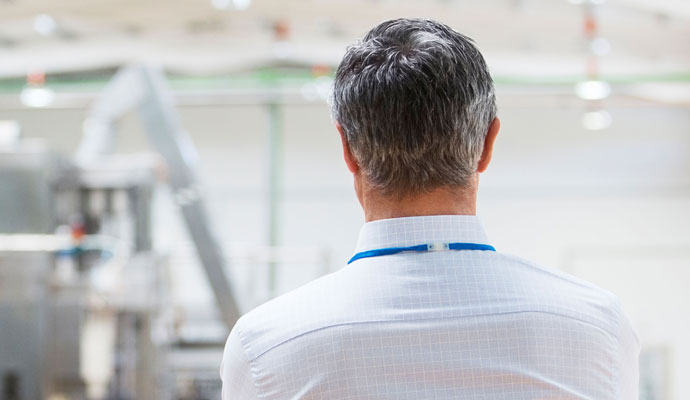 Videos, Galleries, & More

PwC insights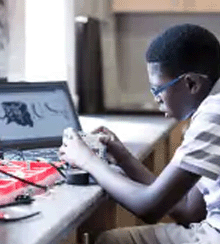 Four stepping stones enable youth to cross the digital divide and gain the necessary skills to thrive.