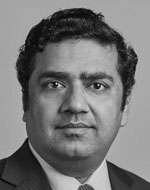 Jagoron Mukherjee advises companies in the power and utilities industry at Strategy&, PwC's strategy consulting business. Based in Washington, D.C., he is a director with PwC US.
All articles by Jagoron Mukherjee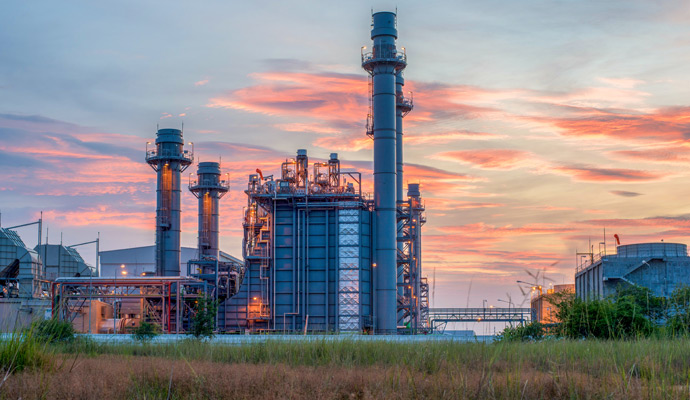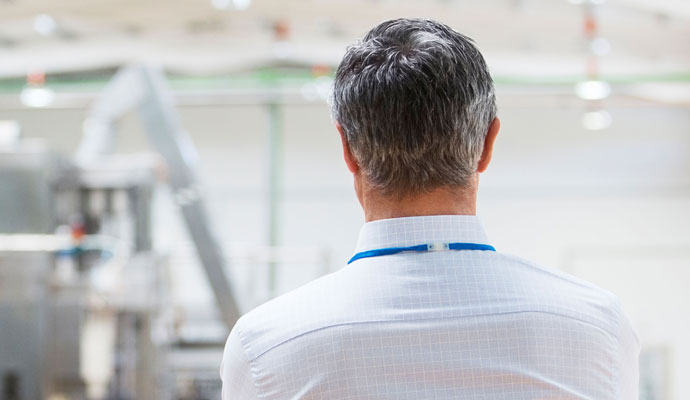 Recommended by Strategy&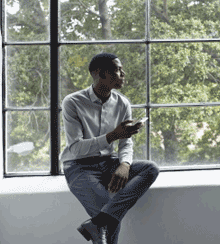 Take this short survey to shed light on the leadership characteristics that will propel your organization to success.