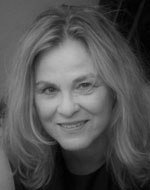 Jan Alexander is a New York–based editor and writer. Her work has appeared in Institutional Investor and Worth.
All articles by Jan Alexander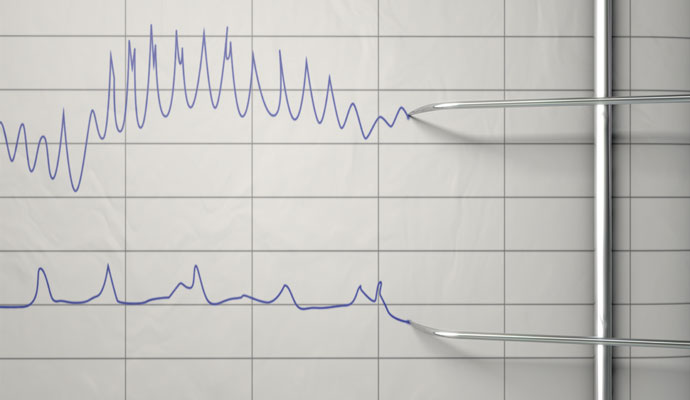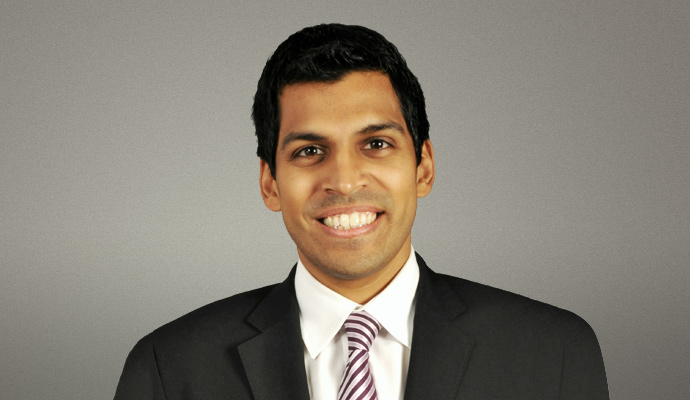 The CEO as Activist
November 7, 2016
Duke professor Aaron Chatterji believes business leaders have social and political responsibilities they can't afford to neglect.
by Jan Alexander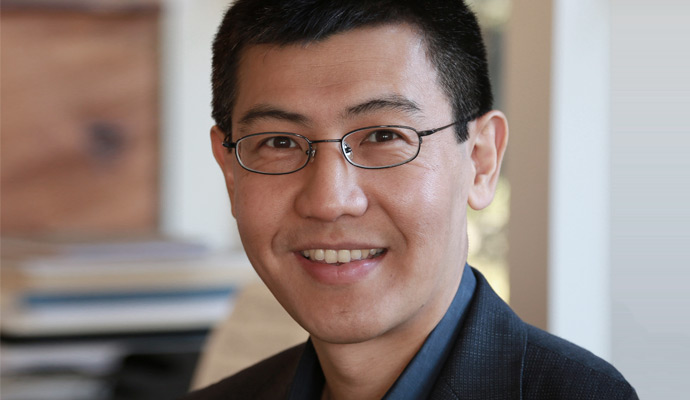 PwC insights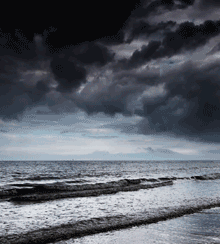 1,581 CEOs from 83 territories share their views on growth, technology regulation, upskilling, and climate change.