All articles by Jay A. Conger
How 'Gen X' Managers Manage
January 1, 1998
Generation X managers are different from those in the baby boom generation. They are more skeptical, cooler and have different values. The way to get this independent group to perform is to make them understand.
by Jay A. Conger
Can We Really Train Leadership?
January 1, 1996
Leadership programs offer everything from white-water rafting to encounter groups. But do they really train leaders? Yes, if they take a multi-tiered approach and recognize that it takes skill and time to succeed.
by Jay A. Conger
PwC insights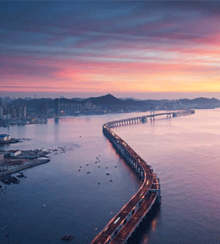 Now is the time to shift focus from crisis mobilization and stabilization to a new set of more enduring, strategic goals.