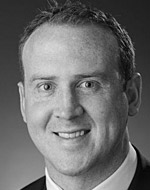 Jesse Newton is an organizational culture and change management specialist with Strategy&'s Katzenbach Center. He has experience working in financial services, energy, engineered products and services, and consumer goods.
All articles by Jesse Newton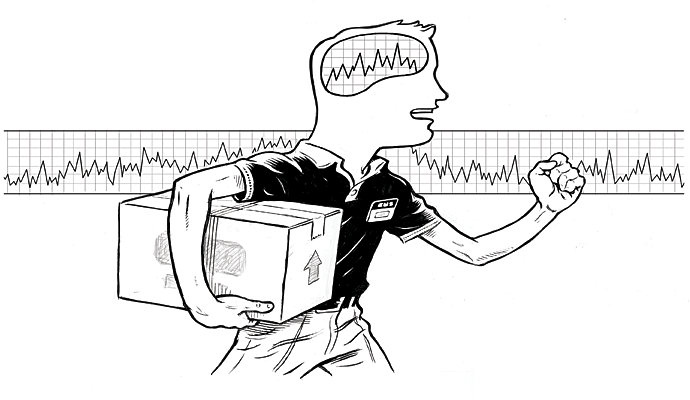 Recommended by Strategy&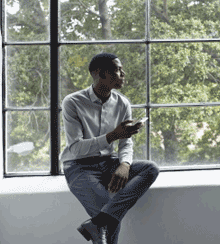 Take this short survey to shed light on the leadership characteristics that will propel your organization to success.