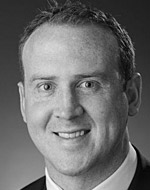 Jesse Newton is an organizational culture and change management specialist with Strategy&'s Katzenbach Center. He has experience working in financial services, energy, engineered products and services, and consumer goods.
All articles by Jesse Newton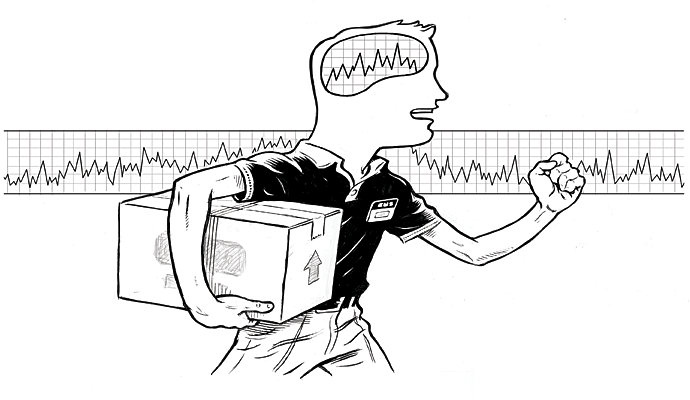 Videos, Galleries, & More

PwC insights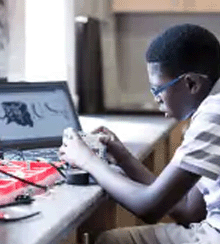 Four stepping stones enable youth to cross the digital divide and gain the necessary skills to thrive.