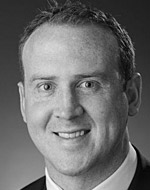 Jesse Newton is an organizational culture and change management specialist with Strategy&'s Katzenbach Center. He has experience working in financial services, energy, engineered products and services, and consumer goods.
All articles by Jesse Newton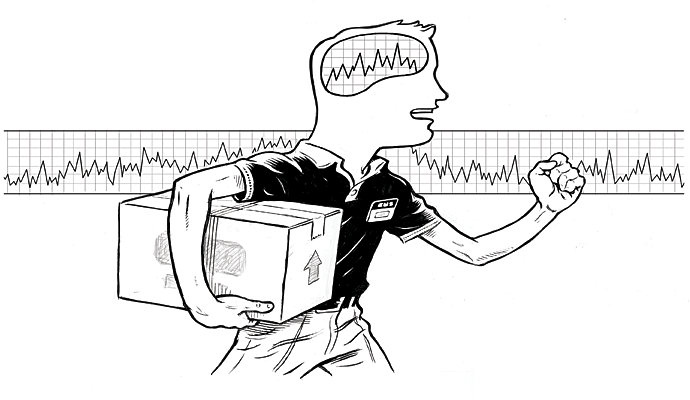 PwC insights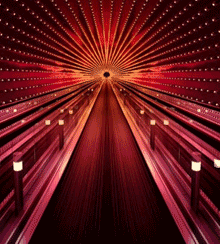 To succeed in this evolving marketplace, companies need to transform linear supply chains into autonomous supply chain ecosystems.