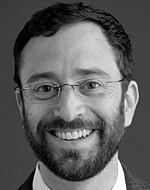 Josh Davis is an assistant professor of psychology at Barnard College of Columbia University, and director of research and lead professor for the NeuroLeadership Institute.
All articles by Josh Davis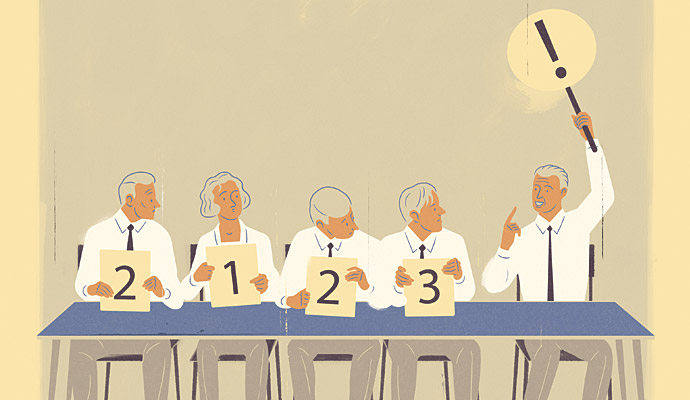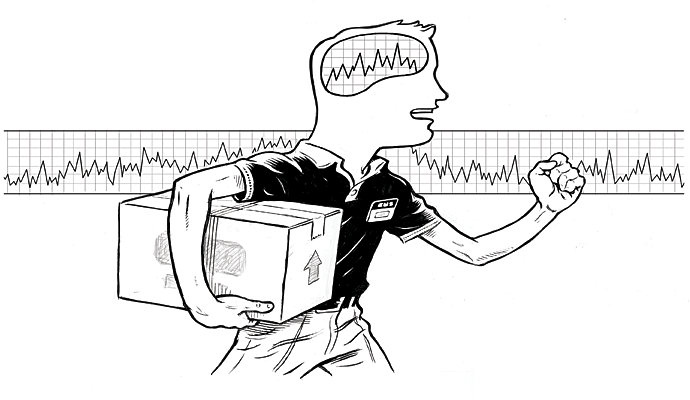 More PwC insights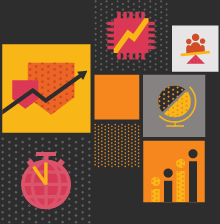 Bold insights for bold leaders. A new series that addresses the most urgent forces facing business leaders in 2021 — and beyond. Explore the series.