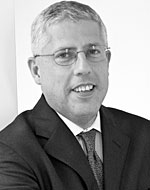 Juan Pujadas is vice chairman and global leader of advisory services for PwC. Based in New York, he is a partner with PwC US.
All articles by Juan Pujadas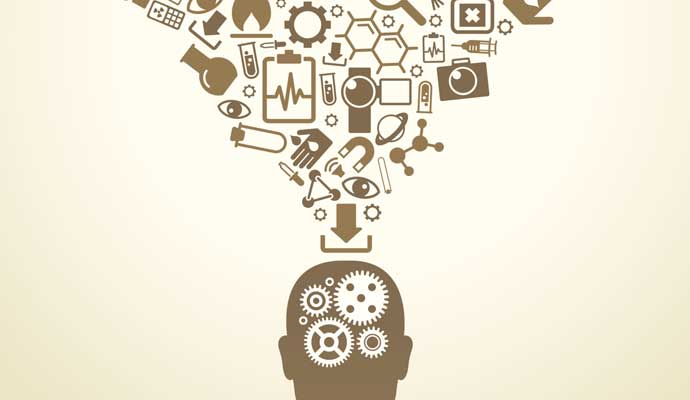 Why a CEO's Digital IQ Matters
June 27, 2016
Leaders who understand and pay attention to technology can make the difference between success and failure.
Videos, Galleries, & More