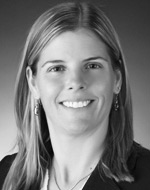 Kelley Mavros is a partner with Strategy&'s digital business and technology practice, and is based in Chicago. She is the firm's diversity leader in North America.
All articles by Kelley Mavros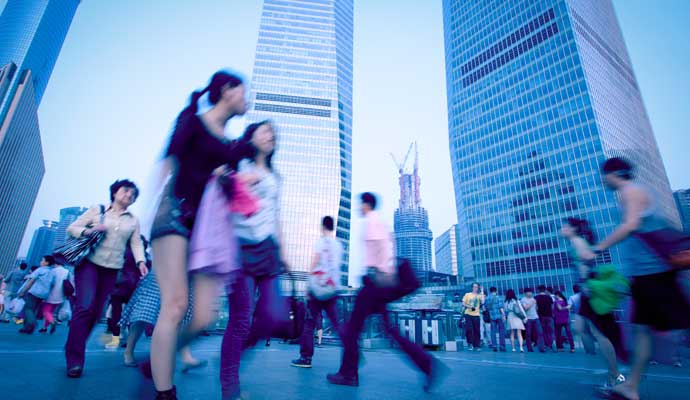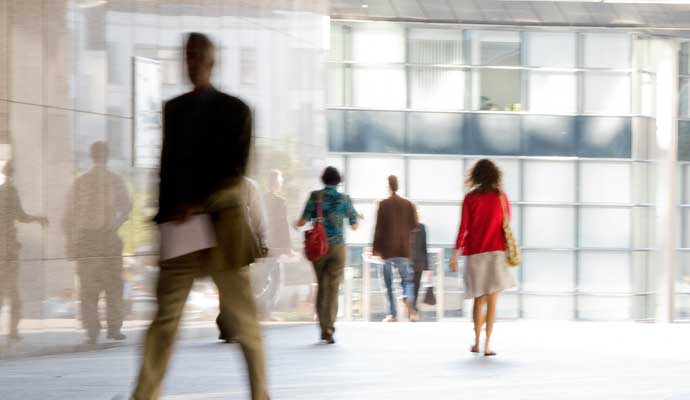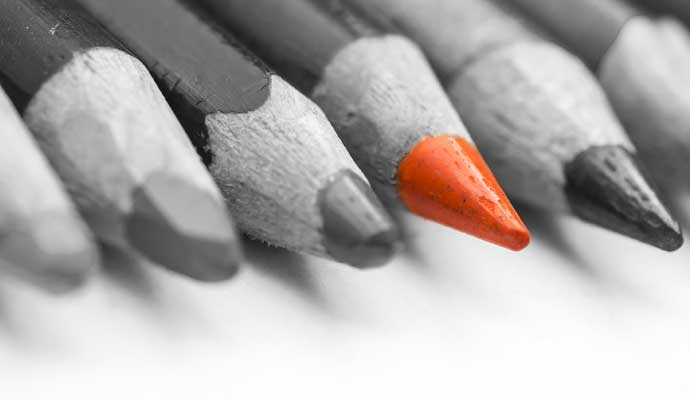 Videos, Galleries, & More

PwC insights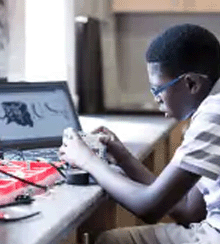 Four stepping stones enable youth to cross the digital divide and gain the necessary skills to thrive.