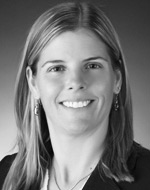 Kelley Mavros is a partner with Strategy&'s digital business and technology practice, and is based in Chicago. She is the firm's diversity leader in North America.
All articles by Kelley Mavros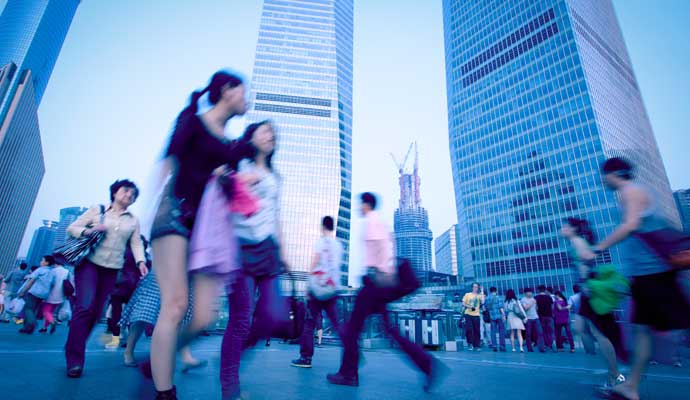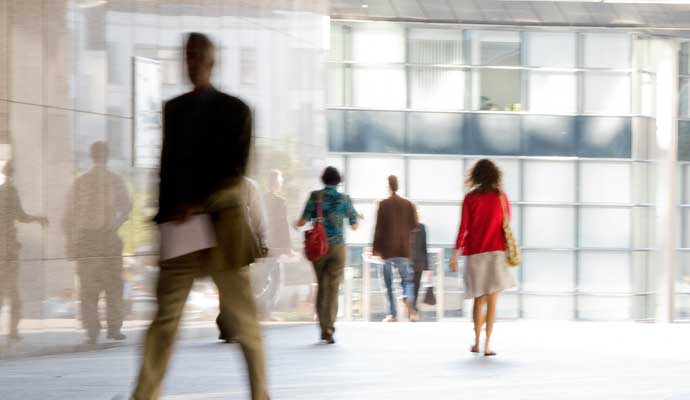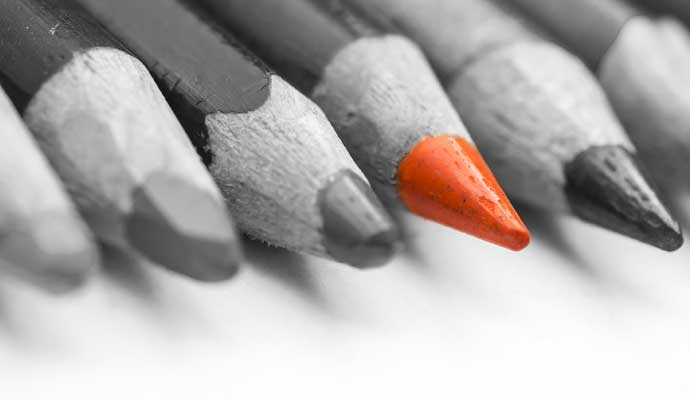 PwC insights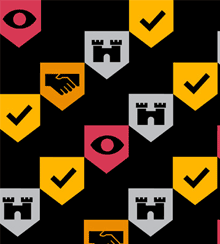 Is your approach to compliance constraining capital, culture and customer experience, or is it contributing to trust and competitive advantage?