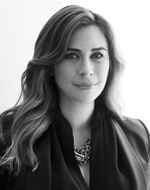 Marissa Michel was formerly a director with PwC US.
PwC Crisis Management: Helping you prepare for, respond to, and emerge stronger from all types of crisis.
All articles by Marissa Michel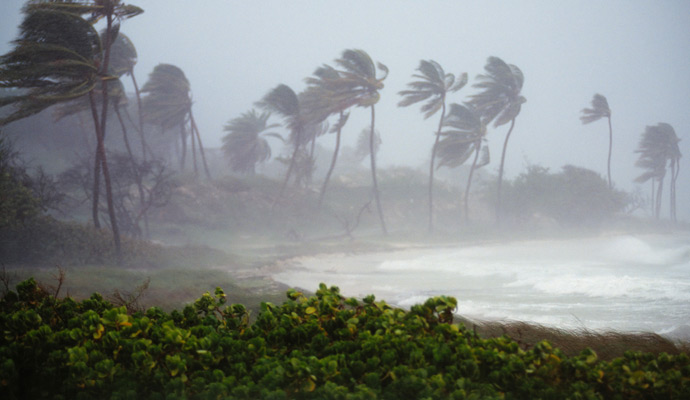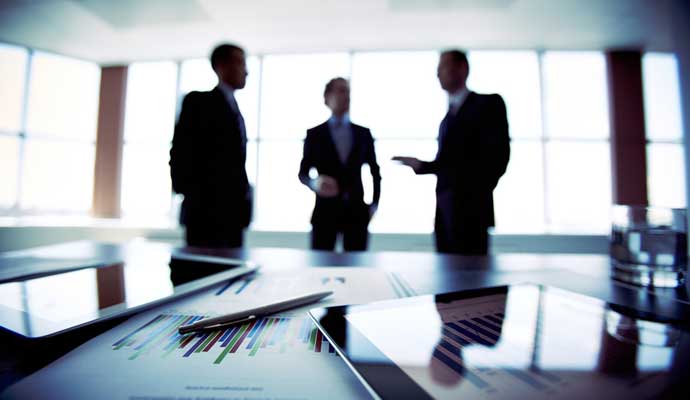 PwC insights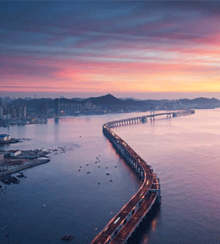 Now is the time to shift focus from crisis mobilization and stabilization to a new set of more enduring, strategic goals.