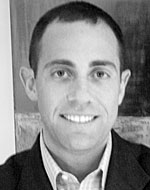 Matthew Lieberman is a leading practitioner in PwC's technology, media and telecommunications practice. Based in Los Angeles, he is a director with PwC US.
All articles by Matthew Lieberman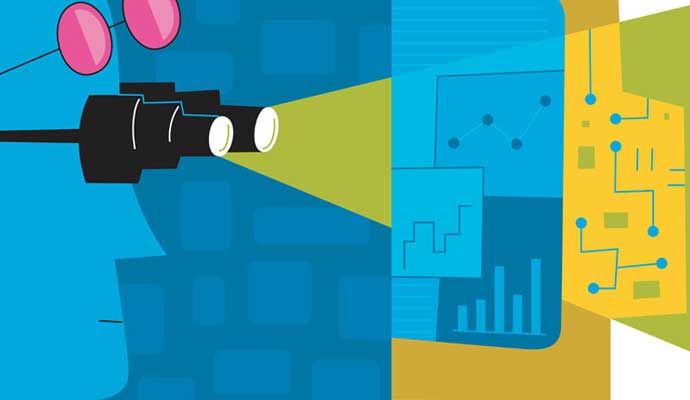 Videos, Galleries, & More

PwC insights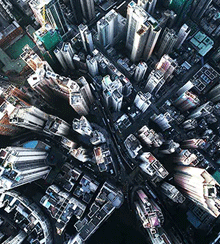 Exploring the business challenges and public policy responses that are shaping market activity in 37 economies worldwide.