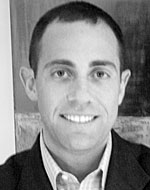 Matthew Lieberman is a leading practitioner in PwC's technology, media and telecommunications practice. Based in Los Angeles, he is a director with PwC US.
All articles by Matthew Lieberman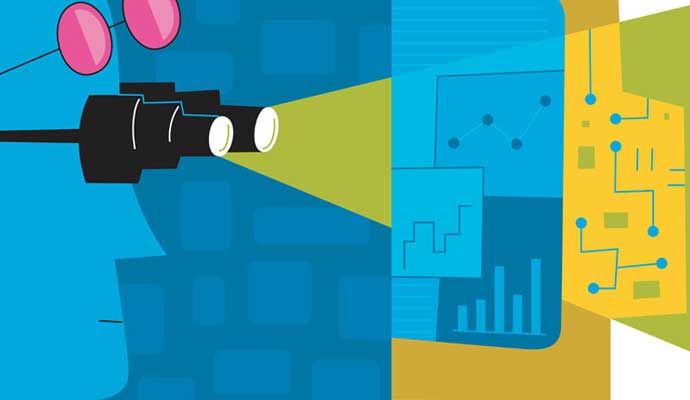 PwC insights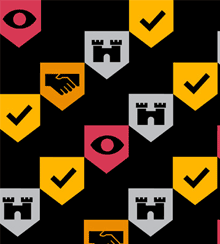 Is your approach to compliance constraining capital, culture and customer experience, or is it contributing to trust and competitive advantage?