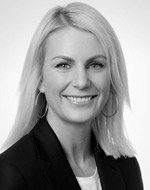 Megan Higgins is a director of customer and retail analytics with PwC UK. Megan applies her expertise in retail to helping solve clients' important problems.
All articles by Megan Higgins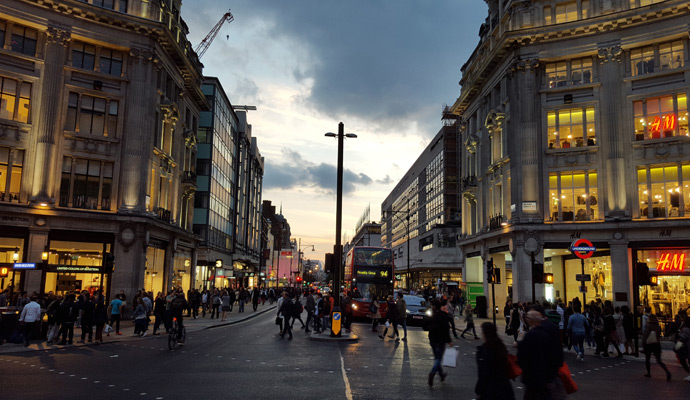 PwC insights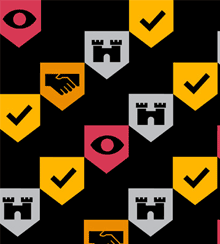 Is your approach to compliance constraining capital, culture and customer experience, or is it contributing to trust and competitive advantage?