All articles by Muir Sanderson
Label of Origin: Made on Earth
April 1, 1999
Barriers to trade - language, education, buying power - are fast disappearing. No longer is it so important that a product was "Made in China," or Canada, or France. Labels of country of origin have been largely a matter of semantics for years. Now, with new trade agreements among nations, the only label that might make sense is "Made on Earth."
by Cesare Mainardi, Martin Salva, and Muir Sanderson
PwC insights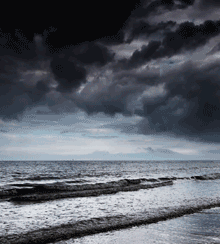 1,581 CEOs from 83 territories share their views on growth, technology regulation, upskilling, and climate change.