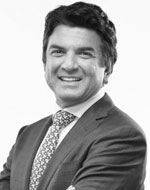 Nadir Hirji co-leads PwC Canada's digital practice. He focuses on driving enterprise value in organizations through reinventing the experience for companies' customers and employees.
All articles by Nadir Hirji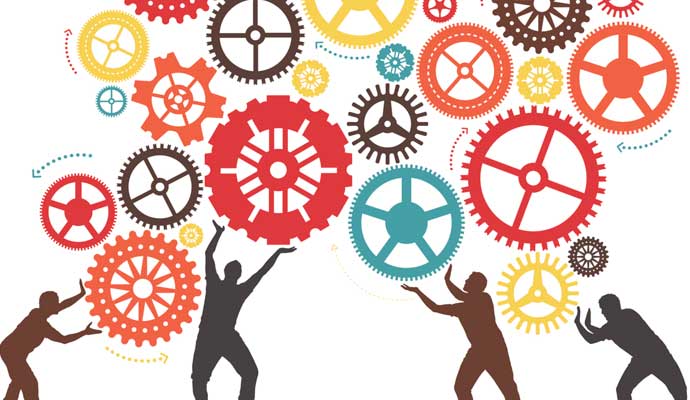 What's Your Digital ROI?
January 23, 2017
Companies need a clear and complete view of how their digital transformations are progressing.
PwC insights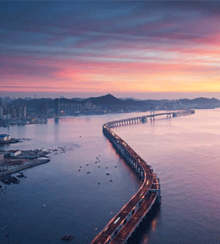 Now is the time to shift focus from crisis mobilization and stabilization to a new set of more enduring, strategic goals.