Rakesh Mani is an advisor to executives on deals strategy for Strategy&, PwC's strategy consulting business. Based in Chicago, he is a director with PwC US. He advises corporate, private equity, and sovereign wealth clients on growth strategy and M&A topics, and focuses on the consumer, retail, and leisure sectors.
All articles by Rakesh Mani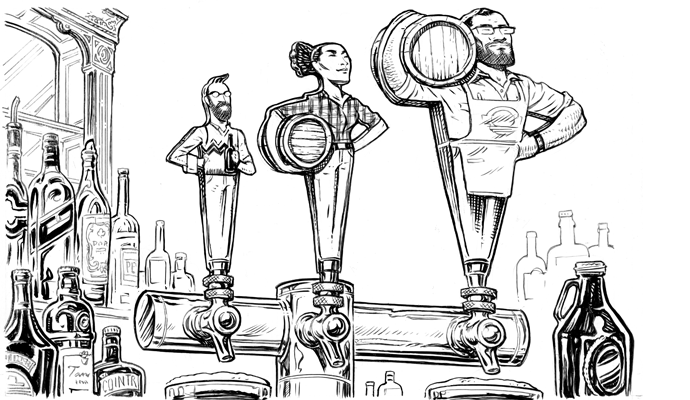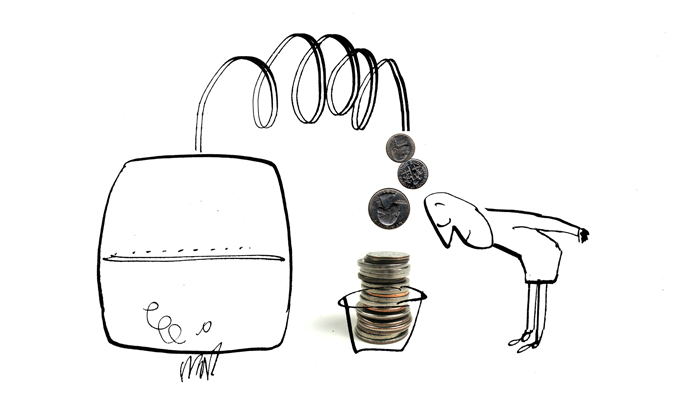 Videos, Galleries, & More

PwC insights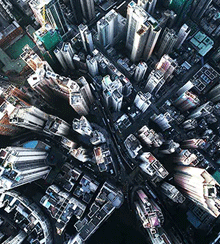 Exploring the business challenges and public policy responses that are shaping market activity in 37 economies worldwide.