Rakesh Mani is an advisor to executives on deals strategy for Strategy&, PwC's strategy consulting business. Based in Chicago, he is a director with PwC US. He advises corporate, private equity, and sovereign wealth clients on growth strategy and M&A topics, and focuses on the consumer, retail, and leisure sectors.
All articles by Rakesh Mani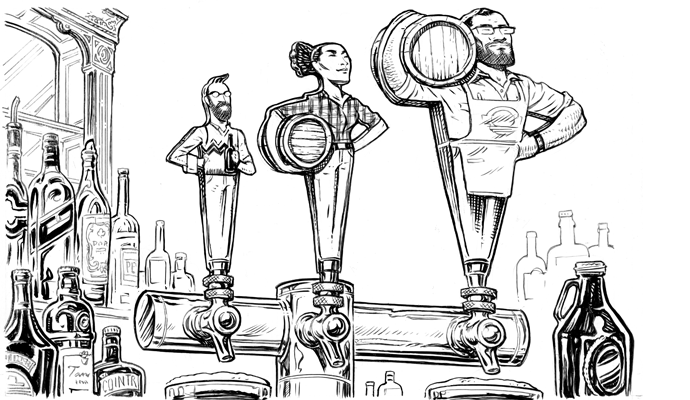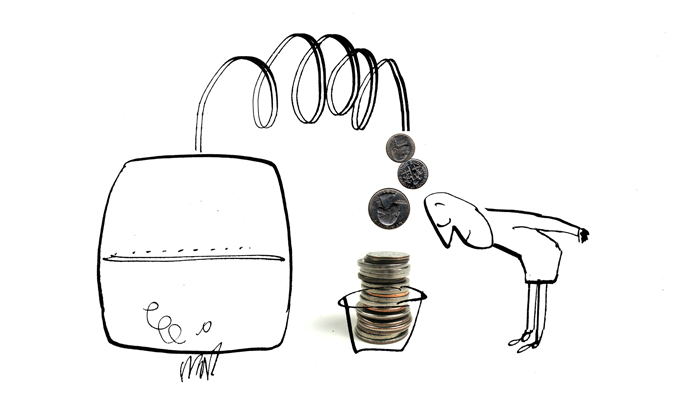 Recommended by Strategy&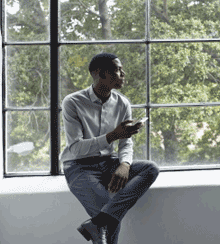 Take this short survey to shed light on the leadership characteristics that will propel your organization to success.

Articles published in strategy+business do not necessarily represent the views of the member firms of the PwC network. Reviews and mentions of publications, products, or services do not constitute endorsement or recommendation for purchase.
strategy+business is published by certain member firms of the PwC network.
© PwC. All rights reserved. PwC refers to the PwC network and/or one or more of its member firms, each of which is a separate legal entity. Please see www.pwc.com/structure for further details. Mentions of Strategy& refer to the global team of practical strategists that is integrated within the PwC network of firms. For more about Strategy&, see www.strategyand.pwc.com. No reproduction is permitted in whole or part without written permission of PwC. "strategy+business" is a trademark of PwC.