All articles by Robert Reppa
Building Cars by Design
January 13, 2009
Faced with plummeting demand, automakers should make vehicles with features that match customer preferences.
The Luxury Touch
February 28, 2007
Superb service is the indispensable ingredient of successful high-end brands. Follow four principles to deliver customer satisfaction year after year.
by Robert Reppa and Evan Hirsh
PwC insights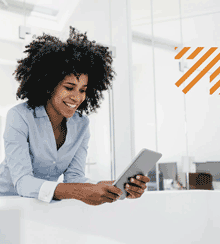 Upskilling for the digital world has become a priority for society, organizations, and governments.