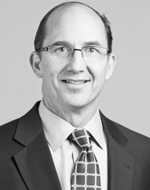 Sean Joyce is a principal in the PwC US advisory practice. He leads the firm's cybercrime unit, focusing on cybersecurity, anti-money laundering, fraud, and anti-bribery/anti-corruption. Previously, he was deputy director with the U.S. Federal Bureau of Investigation.
All articles by Sean Joyce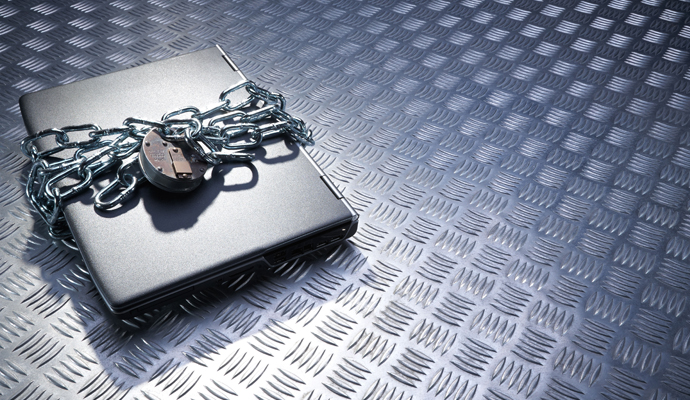 News from s+b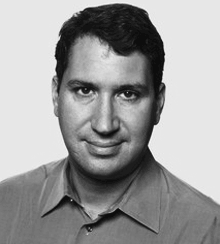 We are pleased to announce that Daniel Gross, who joined the magazine in 2014 as executive editor, has been named editor-in-chief.