All articles by Tariq Hussain
What's a Chaebol to Do?
April 3, 2007
The family-owned conglomerates made South Korea an industrial powerhouse, but can they transform themselves and their nation's economy again now that the rules have changed?
by Tariq Hussain
PwC insights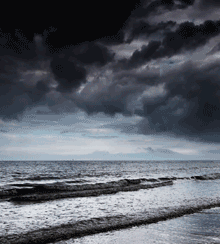 1,581 CEOs from 83 territories share their views on growth, technology regulation, upskilling, and climate change.