All articles by Tariq Hussain
What's a Chaebol to Do?
April 3, 2007
The family-owned conglomerates made South Korea an industrial powerhouse, but can they transform themselves and their nation's economy again now that the rules have changed?
by Tariq Hussain
Videos, Galleries, & More

PwC insights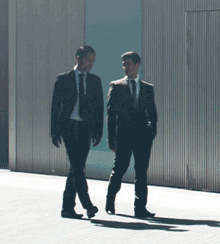 This podcast series focuses on the challenges and opportunities facing business leaders in today's environment of global uncertainty.