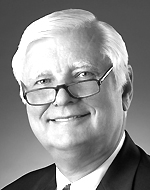 Thom Blischok is chief retail strategist and senior executive advisor at Strategy&. He specializes in helping retail clients implement a broad range of growth strategies, and helping CPG clients design and execute next-generation collaboration platforms.
All articles by Thom Blischok
More PwC insights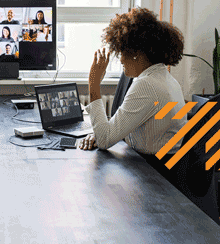 In one of the largest global surveys of workers, people revealed a mostly optimistic story, but one with some concerning undercurrents.