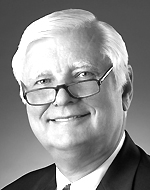 Thom Blischok is chief retail strategist and senior executive advisor at Strategy&. He specializes in helping retail clients implement a broad range of growth strategies, and helping CPG clients design and execute next-generation collaboration platforms.
All articles by Thom Blischok
PwC insights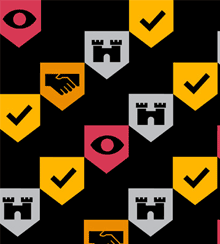 Is your approach to compliance constraining capital, culture and customer experience, or is it contributing to trust and competitive advantage?