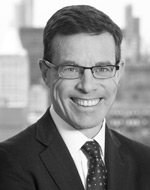 Tim Ryan is the U.S. chair and senior partner of PwC US, based in New York. He has been the chair of the CEO Action for Diversity & Inclusion steering committee since its inception.
All articles by Timothy F. Ryan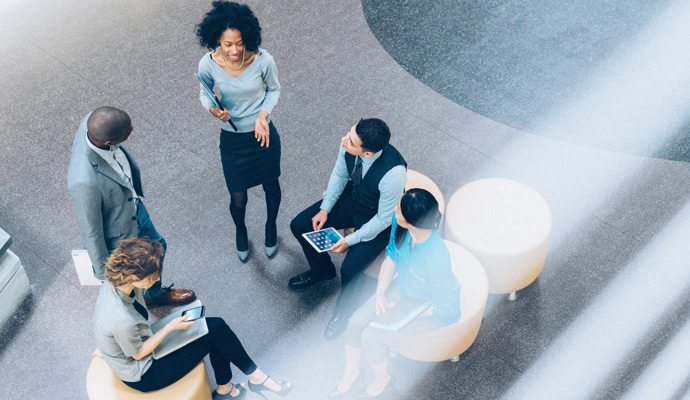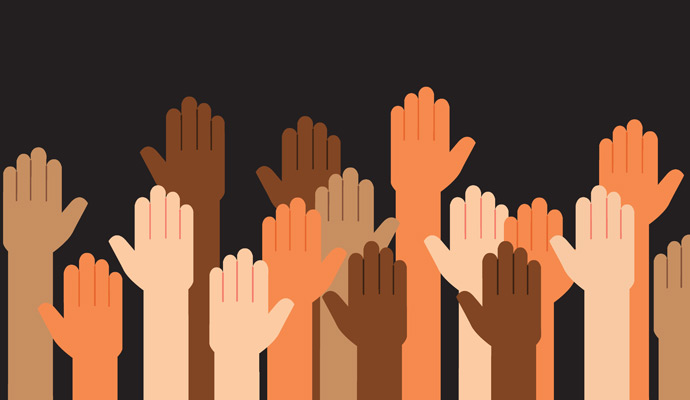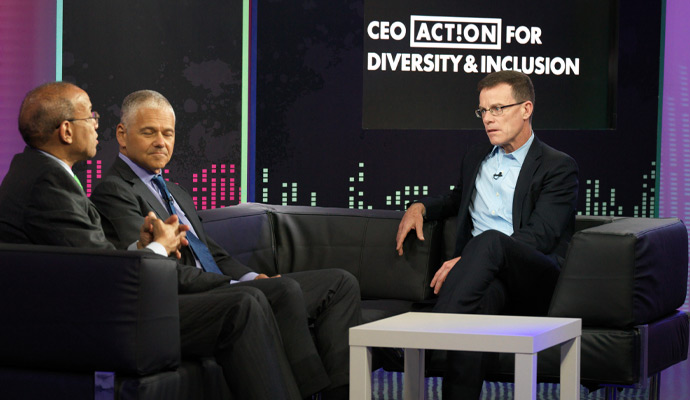 More PwC insights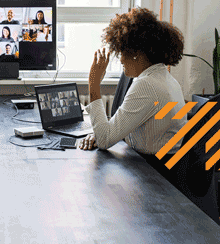 In one of the largest global surveys of workers, people revealed a mostly optimistic story, but one with some concerning undercurrents.